Despite leaving Chelsea at the age of 32 and quitting the Champions League to win a place in the Europa League, Willian is now joining the ranks of the Premier League's highest-paid players.
The transfer comes at a time when the Gunners find themselves under closer scrutiny from the public, after they announced that 55 employees would have their pay cut. The news came shortly after the senior team members agreed to postpone their salaries, and it was cruel that the club welcomed Willian for a hefty salary. When bonuses, entry fees, and 3-year loyalty payments are included, it will go up to £ 220,000 per week, or around £ 35 million during Willian's contract. Therefore, Willian, despite being a few years old, will find himself the ninth highest-paid player in the entire Premier League.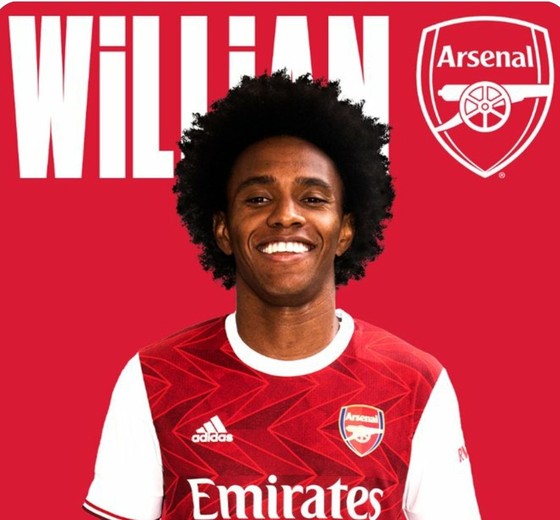 To put that in context, Willian is now earning more than each of the three famous Liverpool strikers Mohamed Salah, Sadio Mane (£ 200,000/week) and Roberto Firmino (£ 180,000/week), who hailed as the best attacking trio in football in the world and just brought a record victory for The KOP. Willian's deal saw him outrun the trio, as they only recently signed a new deal.
In 2018, Salah resigned to stay at Anfield until 2023 and made him one of the highest-earning players in Liverpool history. 
But Willian has made sure to keep his stock high, and will now pocket £ 10.6 million a year with the Gunners until he turns 35. Willian's terms at Arsenal really will saw him financially rewarded more than any other player in the Liverpool squad.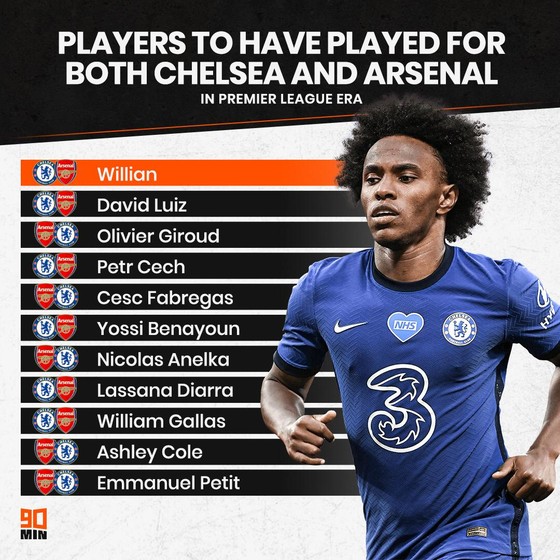 That means the Brazilian will also pocket more per week than Europe's best defender Virgil van Dijk (£ 170,000/week), also arguably the most important player in the squad. Premier League and Champions League champions of Liverpool.
David de Gea (£ 375,000/week) is the highest earning in the Premier League while Manchester United also offers huge salaries for Paul Pogba (300,000) and Anthony Martial (250,000). While Marcus Rashford is currently only enjoying £ 200,000/week.